Instructor-Led Training
Ingeniux CMS End-User Training
This course teaches end-users working in Ingeniux CMS how to use the software to achieve their daily tasks and strategic goals.
---
Overview
This course teaches end-users working in Ingeniux CMS how to use the software to achieve their daily tasks and strategic goals. Prior to each end-user training a Needs Assessment Consultation will take place with an Ingeniux Business Analyst to determine the customer-side end-user arrangement, content, goals, and materials required for the training. Following that, the time, budget and custom training program is defined. Every end-user training is customized to a specific end-user team, their roles and permissions, and what the organization is trying to achieve in the CMS.
Who Should Attend
End-users of Ingeniux CMS. This may include:
Site Administrators*

Project Managers

Marketing Managers

SEO Practitioners

Content Authors

Data Architects

Asset Managers
*It is our recommendation that site administrators attend to provide oversight and direction, as well as to understand how end-users are being taught to use the CMS.
Prerequisites
Students do not have prerequisites for attending this course, though a basic knowledge of writing for the web and general web terminology is helpful.
Prior to beginning this course, the Ingeniux CMS should be fully set up, including all administration features that will govern how the environment is used by end-users. Set up a consultation with your Ingeniux trainer if you have any questions about preparing the CMS for end-user training.
What You'll Learn
Because every end-user team is unique, no two end-user trainings are the same. Below are examples of what might be covered:
Create, edit, and publish web pages and components
Revert to an earlier version of a page
Upload images and documents to the Ingeniux server
Add links, formatting, images, and tables in the XHTML editor
Complete text elements and link elements
Work in custom designed workflows
Run, modify, and save custom reports
Understand the role of the site tree in navigation and performance
Understand categorization and the role and function of taxonomy
Explore elements of your specific site delivery to complete assigned tasks and meet strategic goals
Supplemental Material
Each participant will receive a copy of an Ingeniux learning guide along with a week of access to a server and a week of Q&A access with the trainer.
Prior to training, you can schedule a review of your Ingeniux CMS with your trainer to customize the learning guide to meet the needs of your end-users.
Attend This Course
Reach out to your Account Manager to schedule an Ingeniux training for your team. They will schedule a definition meeting to review your requirements with you and provide you with a quote based on your needs.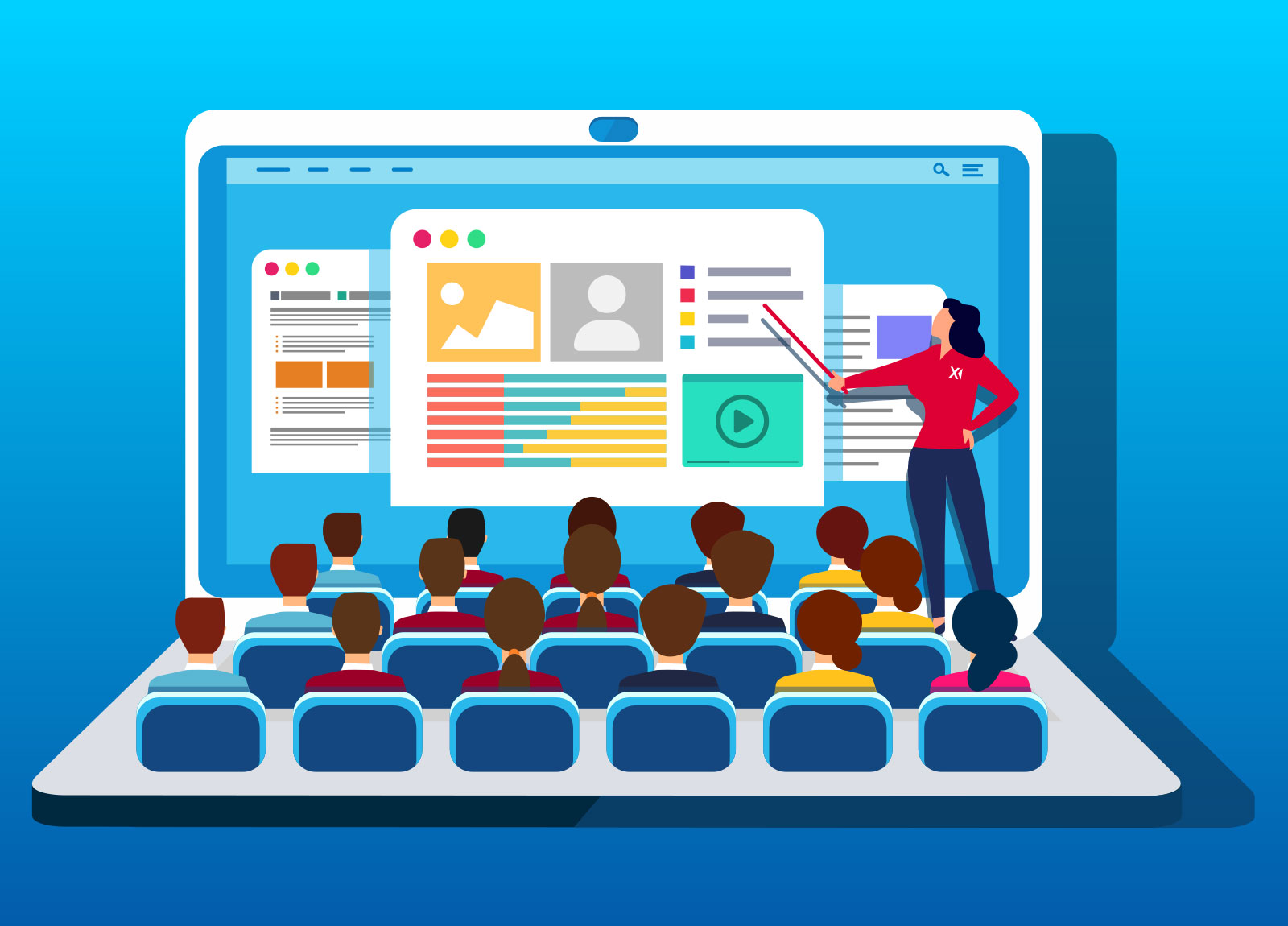 Ingeniux CMS End-User Training
Date:

11/30/22

Location:

Ingeniux

Pricing:

$3.50
Course Overview
---
Product:

CMS

Audience:

Content Manager, Marketer

Skill Level:

Beginner