Ingeniux Articles
Browse our library of articles written by subject matter experts interested in sharing product knowledge, insights, and best practices.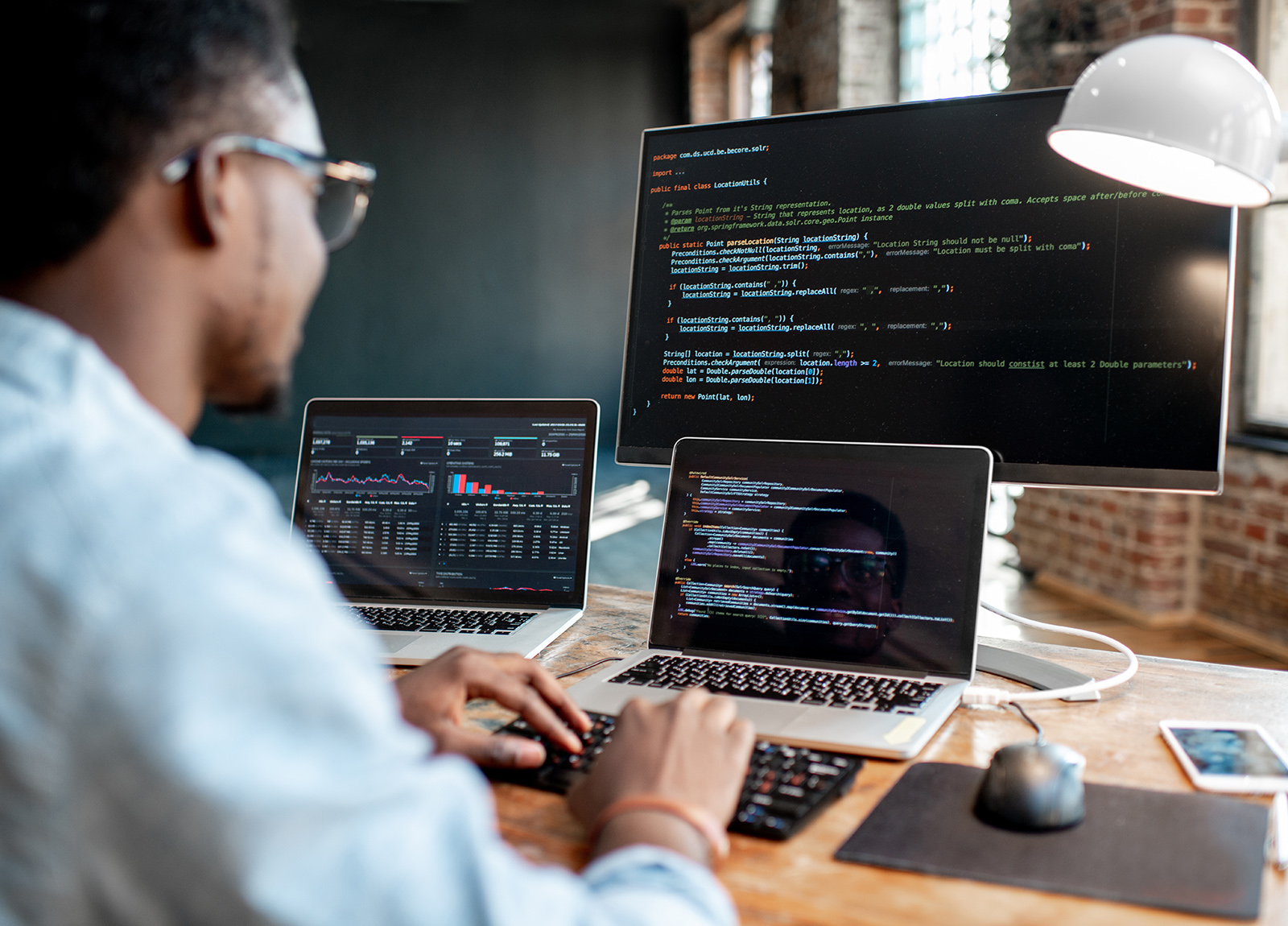 Working With Custom Hooks in Ingeniux CMS
Custom hooks have the potential to enhance and streamline daily processes in the CMS and facilitate user productivity. In this series, we take a look at how custom hooks can be used in the Ingeniux...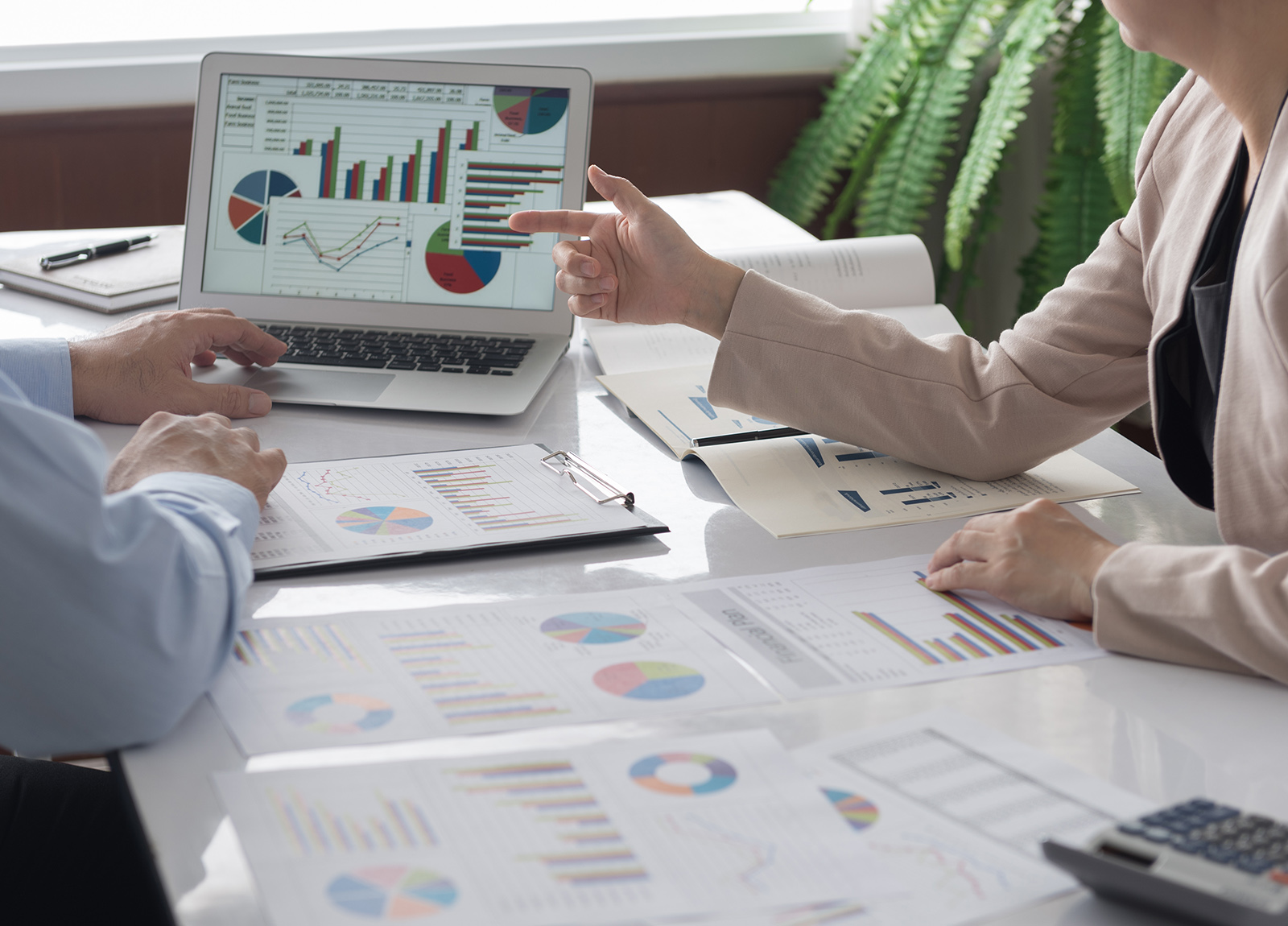 Creating an Effective CMS Reporting Strategy
In Ingeniux CMS, you can run reports on all of your content items and major system operations. In this article, we'll explore the different types of reports you can run in the CMS, as well as best...
All Articles
---
---
Article
New Features to Look Forward to in the 10.6 Release
January 9, 2023
The next release of Ingeniux CMS – Version 10.6 – will bring a number of new features, usability improvements, performance enhancements, and security updates that will affect users at every level.
Article
September 19, 2022
Information and important considerations about how to uninstall a CMS 10.5+ instance and remove its RavenDB service, referenced by its process ID (PID).
Article
Key Considerations When Upgrading to CMS 10.5
August 2, 2021
Determine whether upgrading to CMS 10.5 is right for you and your organization by reviewing changes for RavenDB, asset management prior to CMS 10.x, default Form Builder XSLT asset files, and DSS...